In the modern technology golden age, the way which we produce and deliver goods has accelerated pace at an unprecedented rate. To keep up with this, industries have increased efficacy in their production line. In the past purchasing packaging has often burdened individuals and businesses. The slow-paced, difficult and unstable market has provided a rather unpleasant experience for the consumer.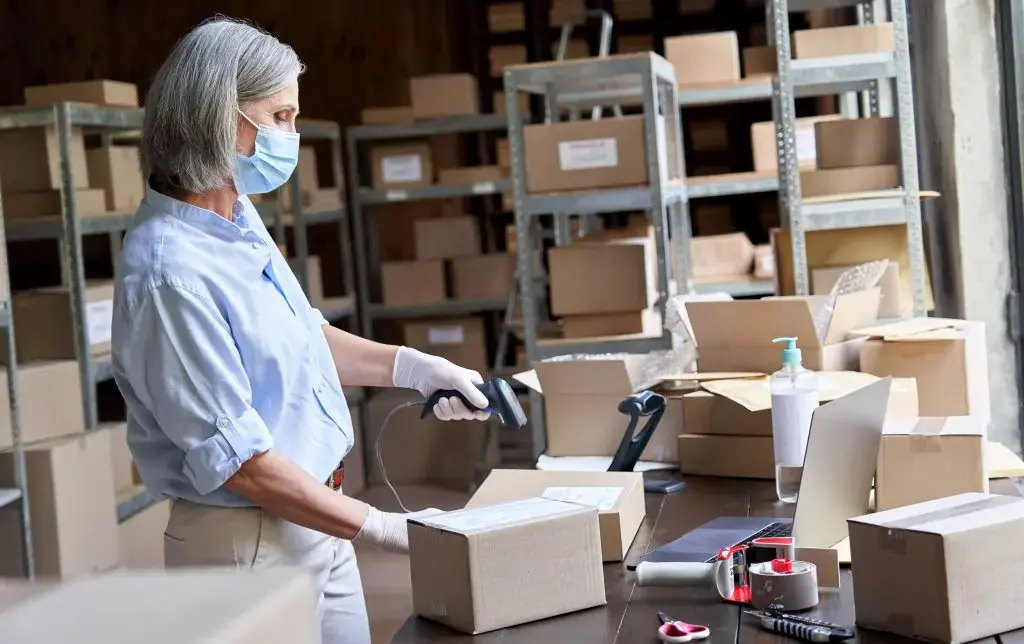 Packform is an established packaging procurement marketplace where suppliers and consumers have the stress taken out of their buying and selling experience. By creating one cohesive marketplace for all packaging, Packform has accelerated a once archaic industry to keep up with the current climate.
So, how can you get the best consumer experience out of packaging procurement? With these 5 steps, you and your team can rest assured that you have received the highest quality, best price, and most efficient service.
Plan
What do you need? How many units? Utilise Packform's catalogue to grasp the large range of stock to choose from. Are you in the food service business and do you require lids, bowls and cups? Do you need labelling to insure organisation in your workplace? Office supplies and stationary can aid in colour coordinating your work and consolidate all the hard work your team completes. Packform also offers safety and sanitary products so your team knows that they're in good hands and their safety is at the forefront of the business. Writing an itemised list against your which factor in business goals and KPIs as well as the size of your business will ensure that you don't miss anything, and don't produce any unnecessary overspending and waste.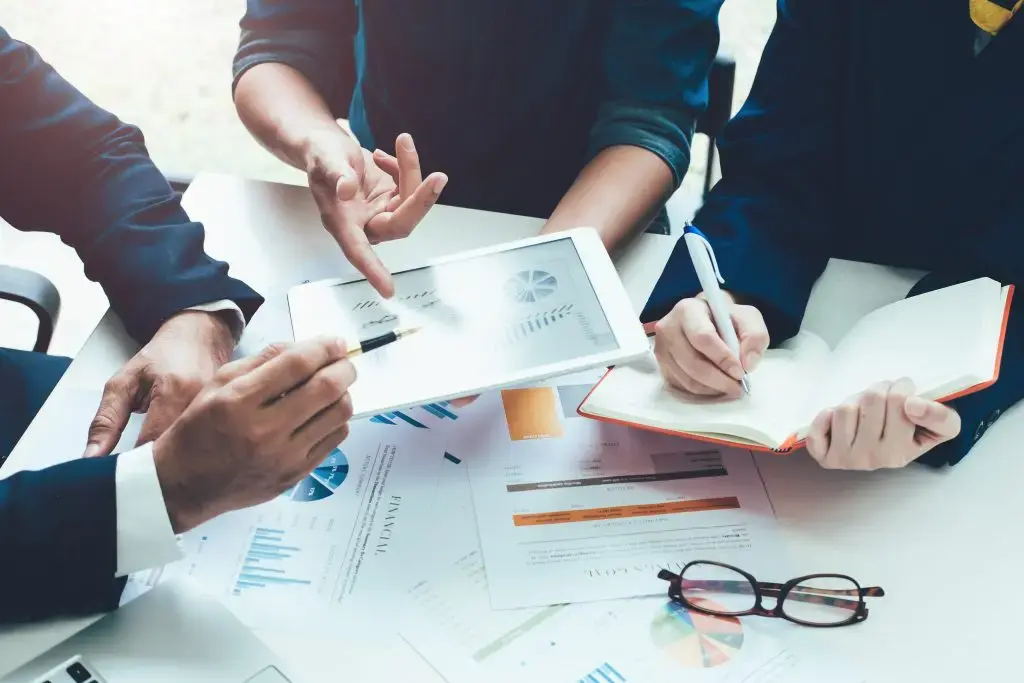 Budget
How much can you spend? Look for highest value and lowest price using filters on the Packform website, so you can maintain your profit margin while delivering a quality product. Where packaging procurement has traditionally been independent and therefore unclear in where the best deals are, the transparency of Packform's system allows consumers to identify how to get the most out of their money.
Customise
This step is optional. However, details such as packaging have often been overlooked in the grand scheme of the supply chain. An easy, simple, yet effective way to set your business apart from others is to add small and significant custom elements. Put your company name on all boxes, cups, lids, and more to generate brand repetition and therefore consumer impact. Customers are now more likely to repurchase from you, as they recognise your name and associate it with the product or service they received.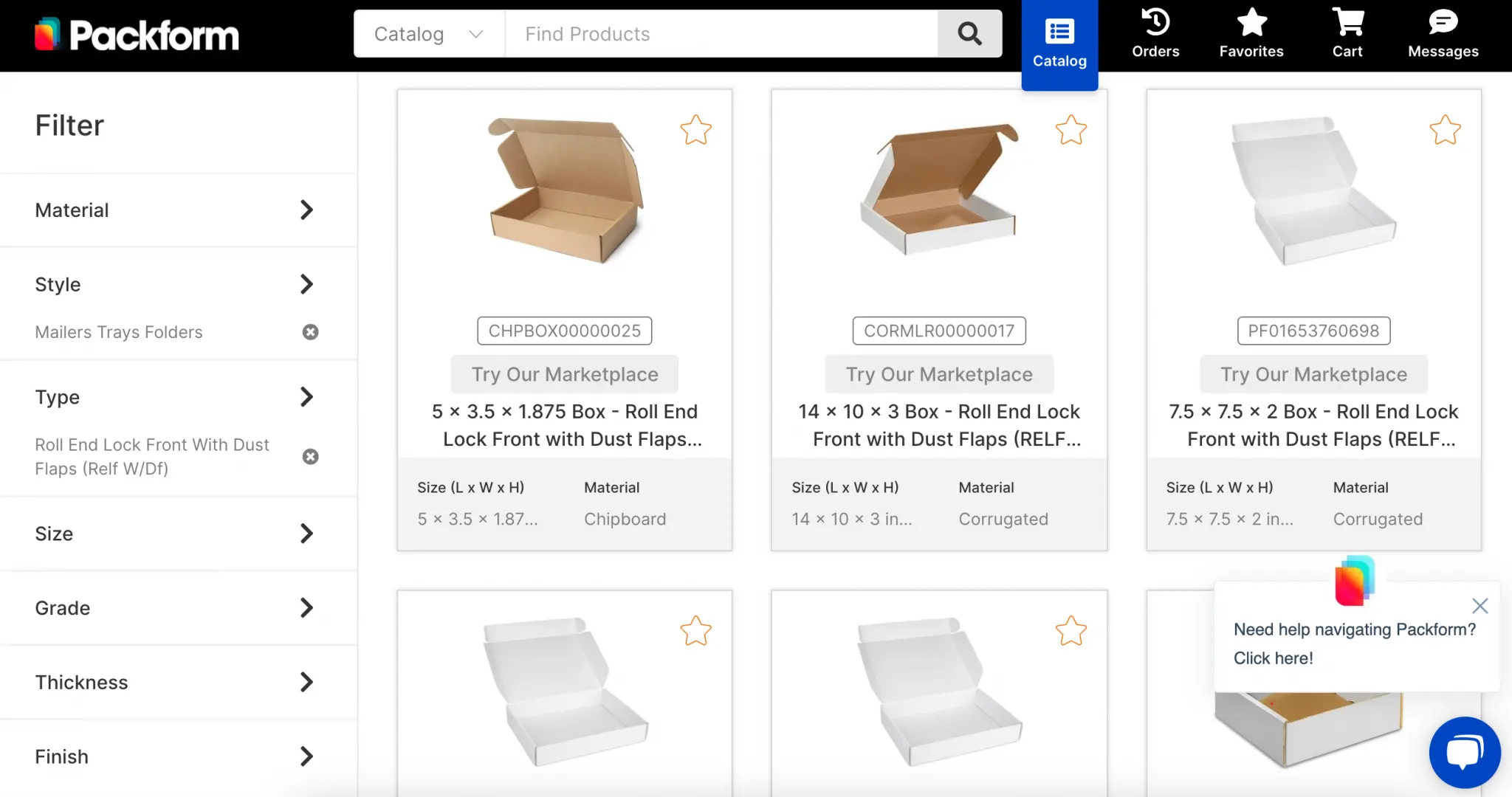 Finalise
Complete your purchase and await your order as it gets shipped to you, utilising Packform's cutting edge technology to safely and securely transport the goods. As your items are sent you will receive shipping updates so you are always informed about your order's journey to you. Packform's innovative shipping technology has proven incredibly intrinsic to a community supply chain during the COVID-19 pandemic, where PPE and sanitary items were supplied to those who needed it most by Packform and transported with efficiency and ease.
Sit back
Watch your business grow and expand now that Packform's efficiency has improved a once archaic and difficult step in your supply chain. Never run short on packaging, never wait around for your items to show up at your door, never spend too much money on a product that doesn't meet your quality desires. Implementing a succinct packaging plan will likely increase efficiency, workplace organisation, profitability and customer satisfaction.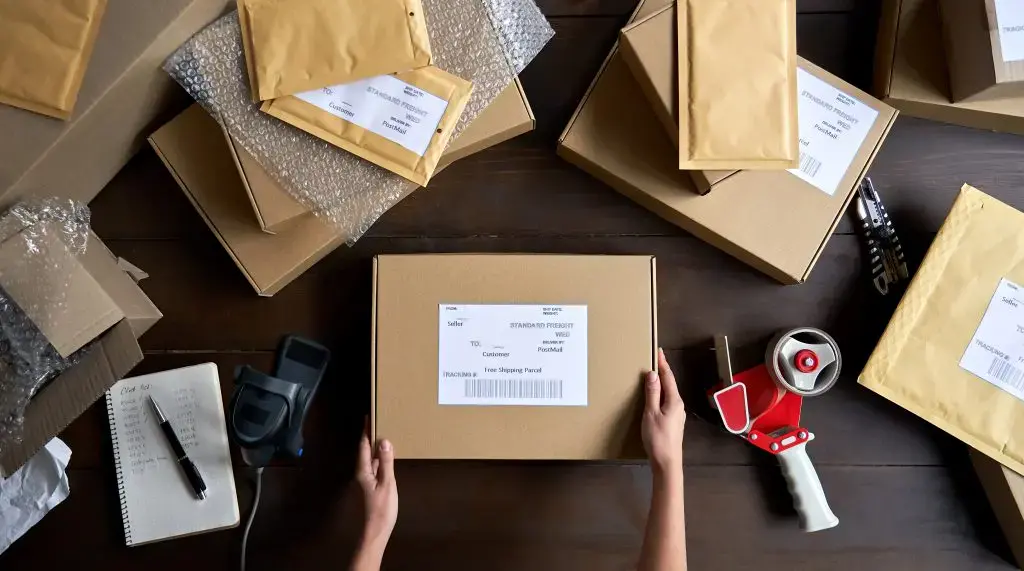 Author: Lucinda Josem