Packform co-founders Philip Weinman and Peter Williams have closed the company's pre-IPO raise.
Founded by serial entrepreneur Philip Weinman, Deloitte Digital founder Peter Williams and former vice-president of a US-based custom packaging business, Preston Geeting, the company operates a marketplace connecting businesses or dealers with packaging makers to speed up the procurement process.
The marketplace functions as a bidding system, in which suppliers put forward their best offers.
The pre-IPO round is understood to have been supported by some high-profile institutions, including Regal Funds Management, and high net worth investors. It was believed to have been oversubscribed by 2½ times.
The business is now expected to turn its attention to a float in six to nine months', where it could fetch a $250 million to $300 million valuation if all goes to plan.
Shaw and Partners handled the pre-IPO raising and we'd expect to see it back in Packform's corner when it comes time for the float.
"Packform has brought technology to a very fragmented packaging industry. The combination of impressive management and good growth provides a very exciting future," Regal chief investment officer Phil King said.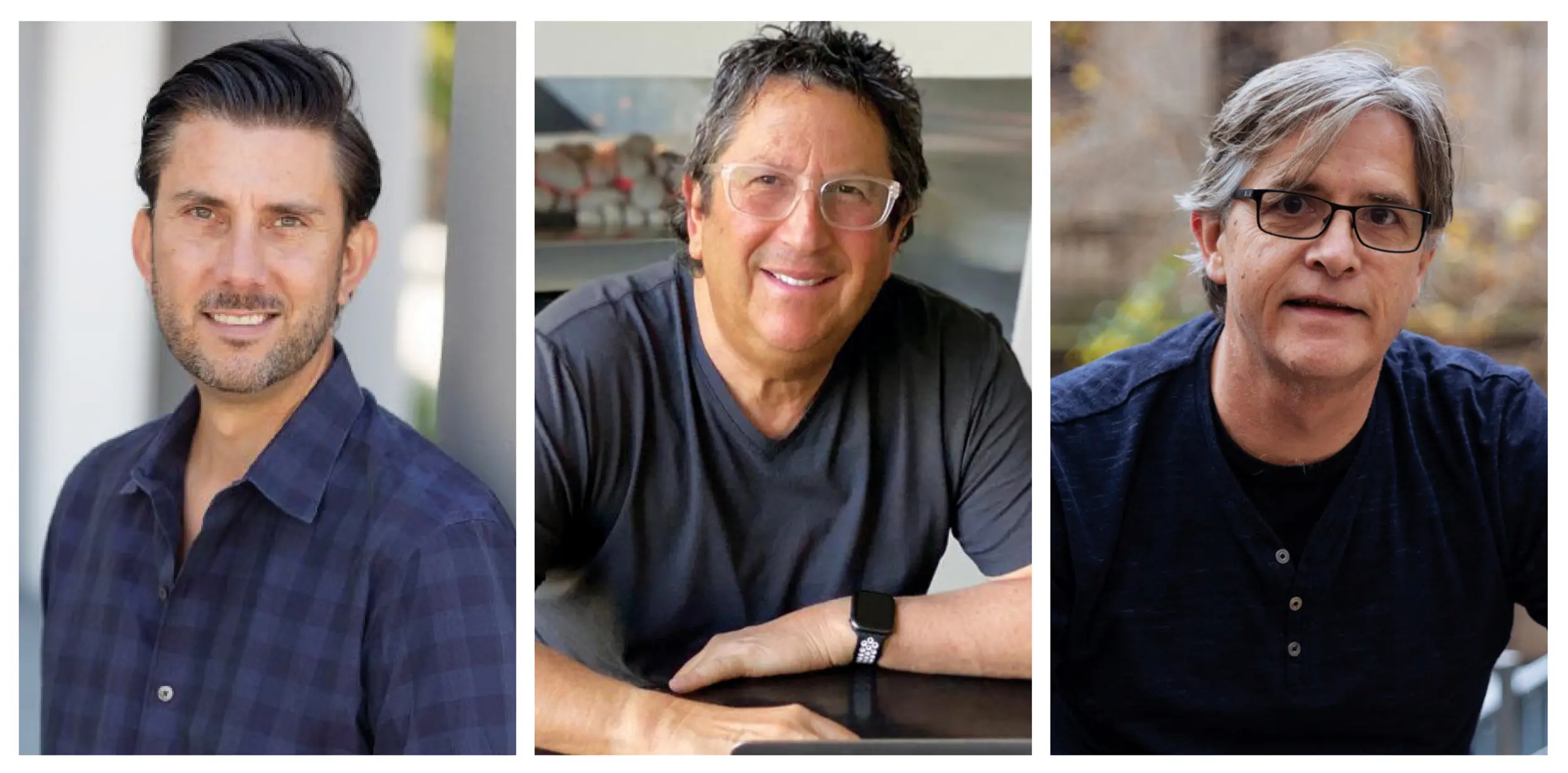 The company was launched in the US in 2019, and is understood to have already grown to a revenue run rate of $40 million and be profitable.
As well as operating the marketplace, it enables packaging makers and businesses or dealers to communicate with each other, making the ordering and delivery process more streamlined.
In the US, there are many packaging providers and dealers have traditionally been required to source the best deals for companies. Packform focuses on signing up dealers, who can run their businesses through its platform and bring with them hundreds of businesses.
Original Source: Packform valued at $150m in pre-IPO round, Yolanda Redrup, Australian Financial Review, 10 October 2021