Any company that sells goods, whether it be online or in stores, have one thing in common: their packaging is the first thing a customer will see. The box that the purchase is encased in is therefore a nuanced form of company advertising, and utilising this opportunity for heightened brand awareness can pay off.
Packaging is an opportunity for businesses to project their image, and set themselves apart from the rest of the market. Every business deals with packaging in their day to day operations so rather than treating it as an afterthought, companies should invest in custom packaging to reap maximum benefits.
So, how do companies tackle the task of improving their packaging regime to boost sales and overall customer satisfaction?
Customising a company's packaging is easy marketing.
When a company places their logo on packaging, it reiterates the brand to the consumer. This brand repetition increases the likelihood of the company sticking in the minds of consumers, and therefore the chance of them becoming repeat consumers. Differentiation is a huge factor in advertising and selling. A product that stands out amongst the plethora of similar items is more likely to engage the customer to make them want to know more about the product.
Some things to consider when customising company packaging. Colours, designs and fonts will portray whichever message a company wants to send to its audience because as aforementioned, the packaging is the first visual the audience receives from a product. What is the brand's message? Is it sustainability? In this case, recycled packaging, brown and green tones and graphics such as leaves or the recycled symbol are elements to consider in the design process. For instance, Mecca Cosmetica allows customers to choose recycled packaging at online checkout: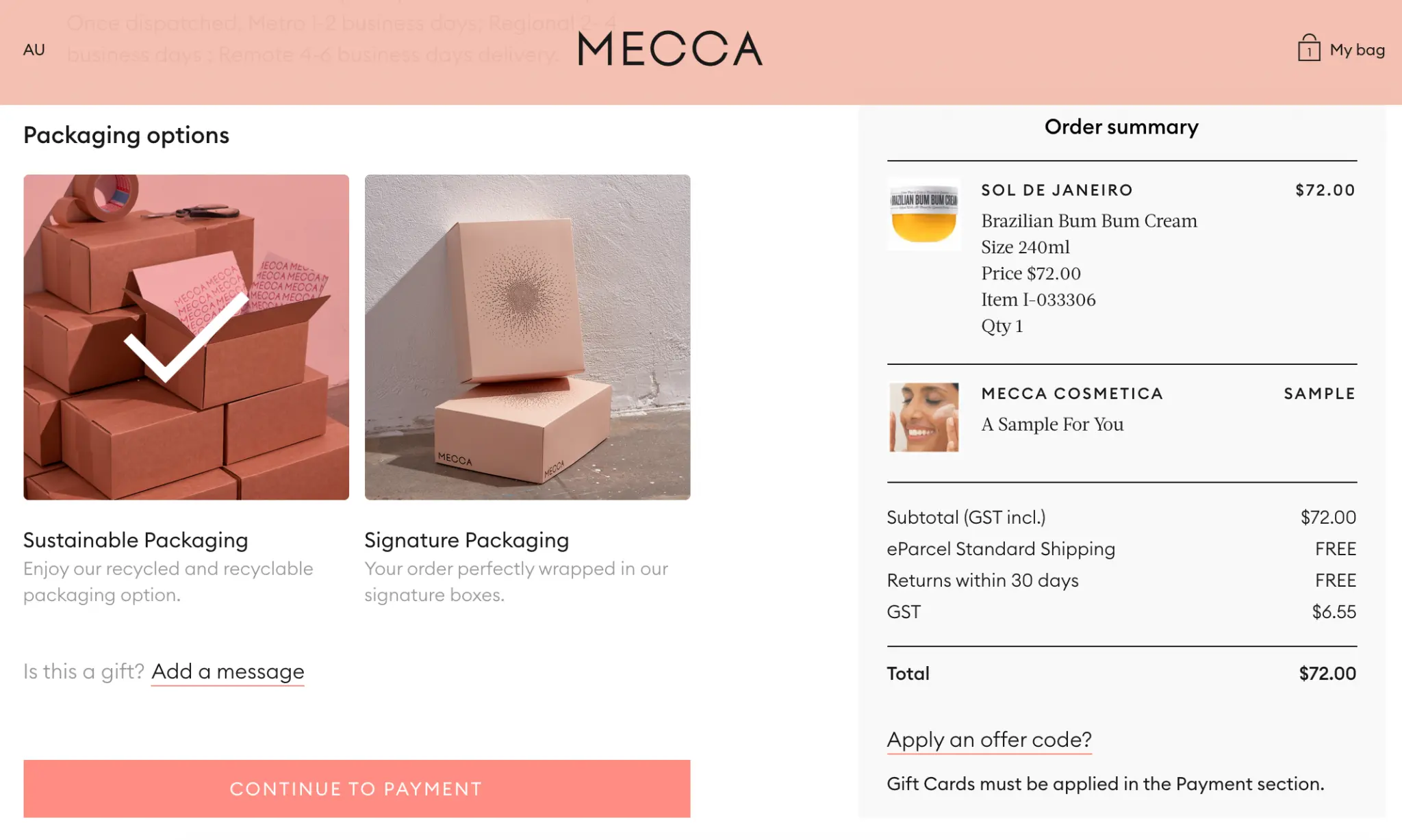 The brown tones and recycled material project an image of sustainability; for customers who value less waste when it comes to packaging, this can be a significant drawcard for a company.
Sometimes a company will preference form over function: many brands have recently moved towards more minimalistic designs, opting for mostly monochromatic colour schemes, line drawings, symbols, etc. Ampersand Projects clearly executes this design style with their vodka bottles as well as premixed drink cans: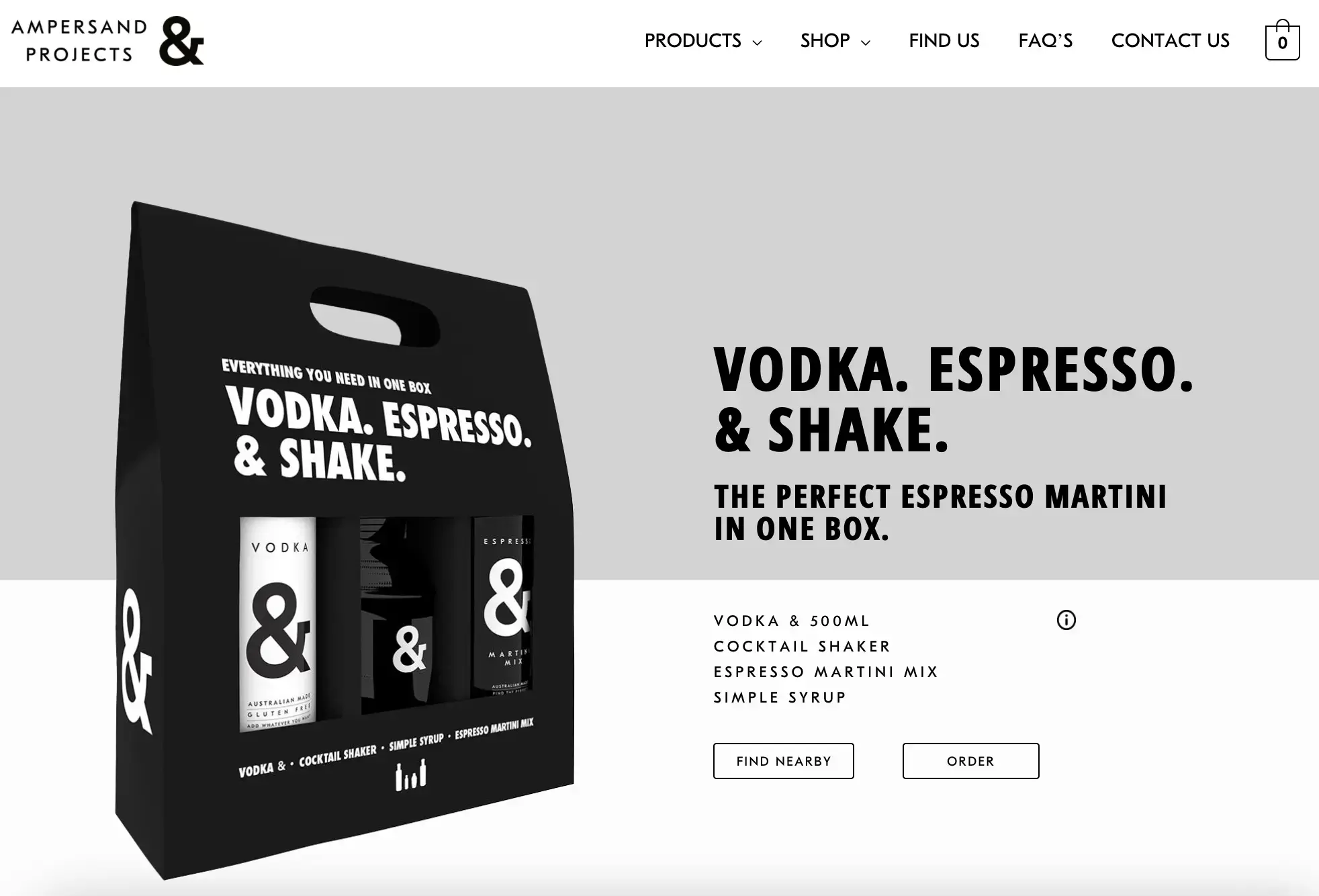 The minimalist packaging emphasises products simplicity in its ingredients. For a consumer who does not prefer overly complicated ingredients and additives, the logo on a plain background would be intriguing and pleasing.
Custom packaging also provides an advantage of a more organised workplace, from warehouse to store front. If wholesale companies customise their packaging, retailers will find it much more useful to order from them as it is easier to sort through in stores and warehouses. These retail companies may buy from a range of wholesalers, therefore would benefit from companies attaching their brand logos to the product packaging to best identify the item.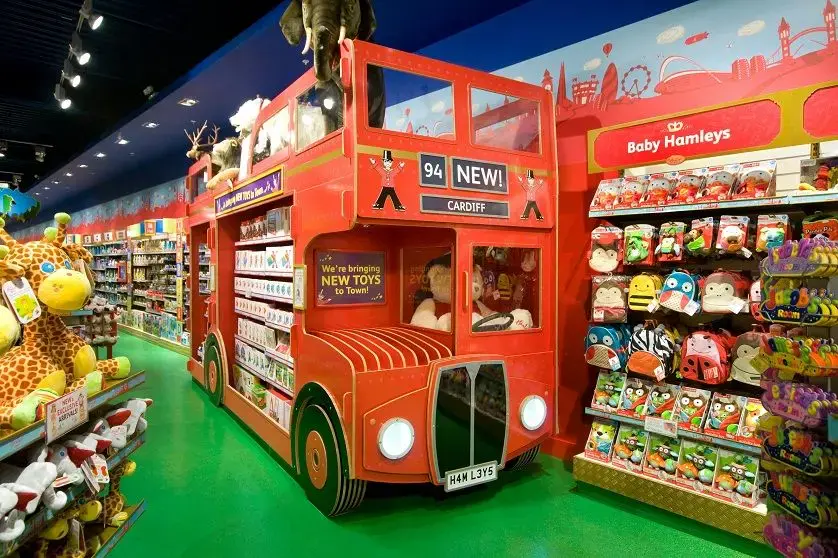 As we increase our online shopping, the way the product is delivered is also an important factor for companies. Not only will the aesthetics of packaging impact the user experience, but so will the effectiveness and overall quality in protecting the items. The structural integrity of the box which encases a product reflects greatly on the company it is purchased from. If a product arrives at the customer's door and it, or the contents inside, are damaged, this would reflect poorly on the company it was purchased from. Vice versa, sturdy packaging which retains the product's high quality original condition signifies a well organised and high quality business.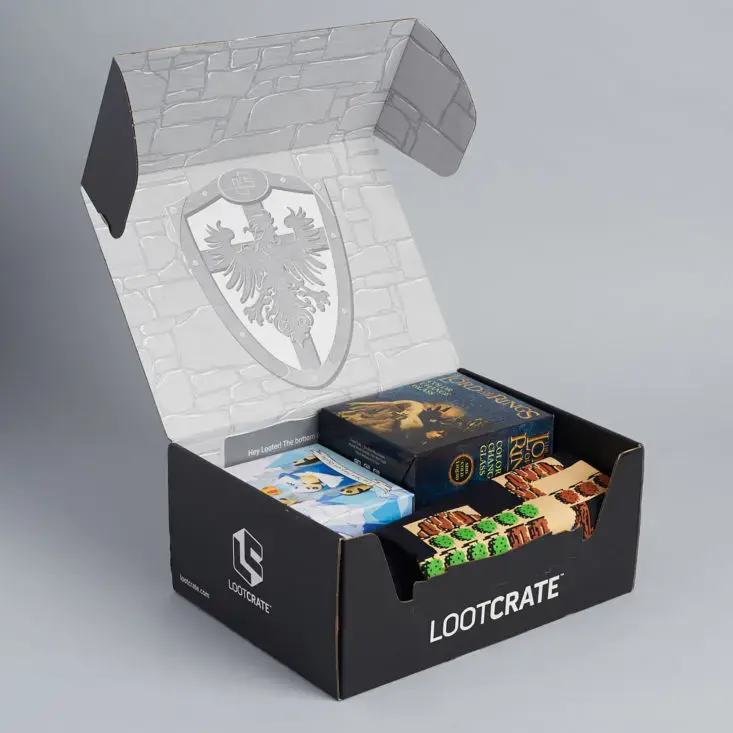 It is clear that customising company packaging is an instant marketing tool and overall beneficial to a workplace – so what's next?
Third party platforms that specialise in custom packaging, and gives customers access to the technology is the latest method for companies to take more control back into their own hands.
One organisation that is leading the way in this space is Packform. Their online marketplace allows customers to purchase stock items, as well as provide them with access to a Packform Dealer who can assist them with any requirements including custom packaging. The Dealer will help fulfil customer orders and ensure that they are a part of the process every step of the way, from design, most competitive pricing right through to delivery in a far more efficient timeframe.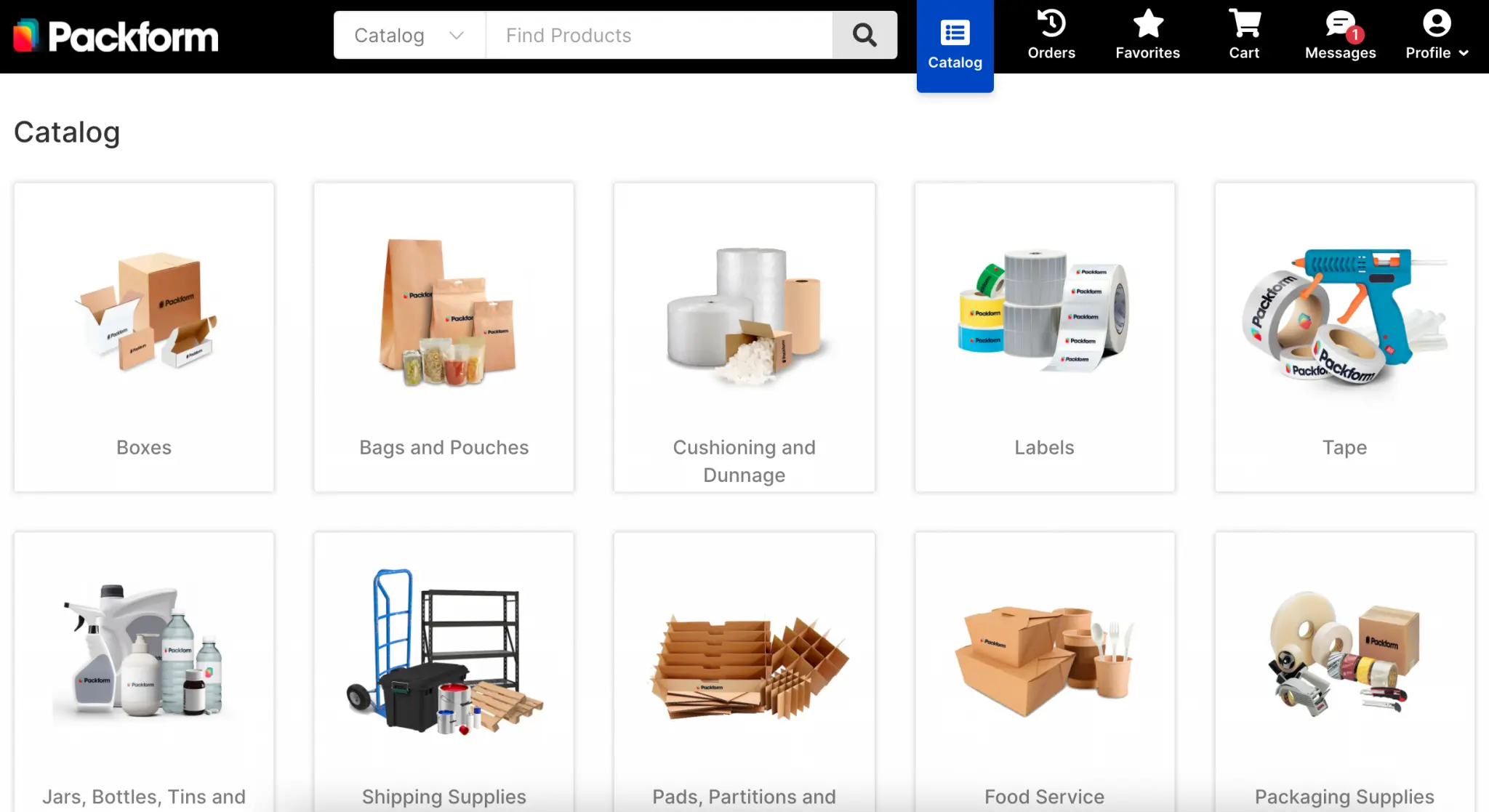 Overall, companies should explore the marriage between aesthetics and structural integrity of their packaging in order to improve the user experience from the moment a consumer lays eyes on the product. Companies shouldn't waste their time looking the same as their competitors. Customising packaging ties in with brand identity, and ultimately brings together the customer and the company.