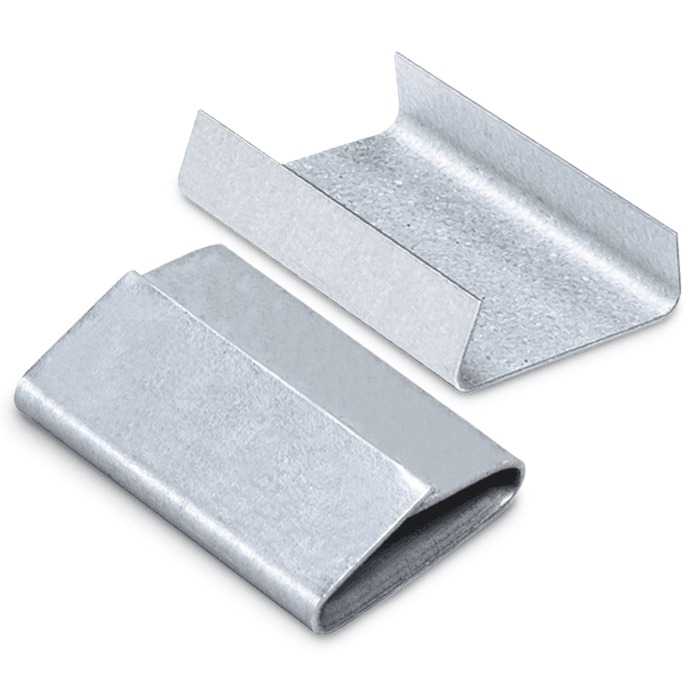 Seal Steel Strapping
A stock Seal Steel Strapping refers to a strong and reliable strapping material made from steel and used in conjunction with seals to securely fasten heavy-duty packaging materials.
Made from high-quality steel for exceptional strength and durability.
Offers excellent load-bearing capacity to withstand the rigors of transportation.
Provides reliable and tamper-resistant strapping solution for securing heavy loads.
Inside Dimensions

(W × L)

Additional Information
Product Details
Can't find what you need? Don't worry! we have custom packaging